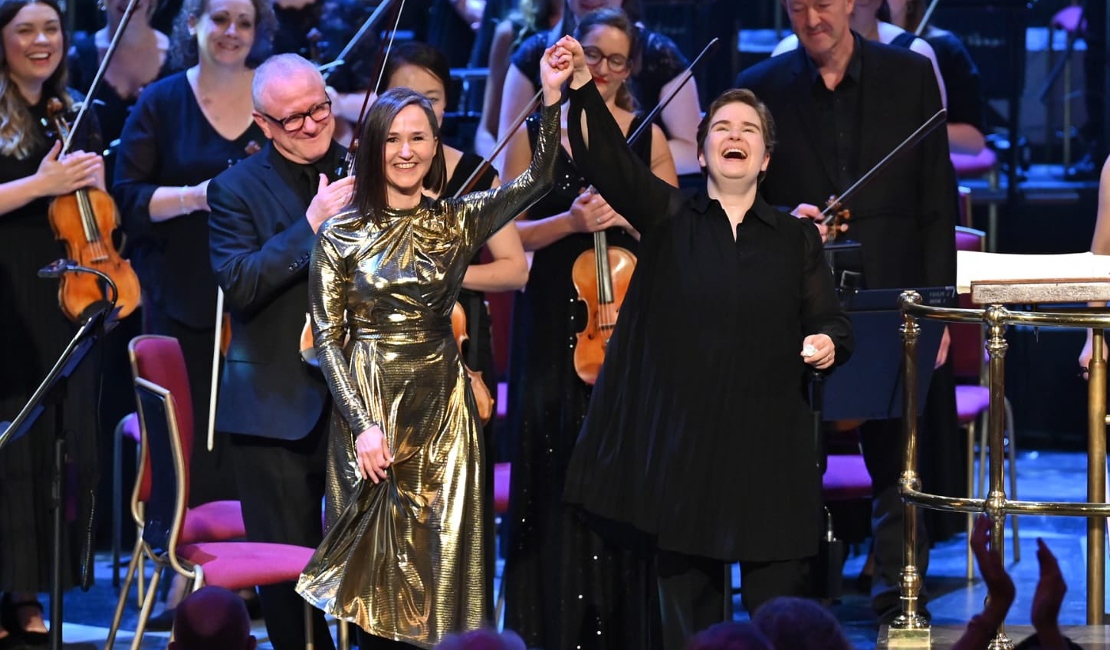 Rental Library
The Wise Music Classical Rental Libraries are amongst the leading commercial music libraries in the world. They contain a large collection of orchestral music, operas, ballets, and choral works. Performance materials are shipped all over the world, either direct or via one of our Rental Agents.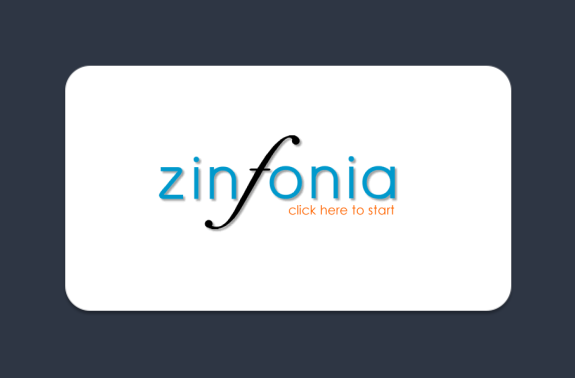 Online Rental Library
We recommend you use the Zinfonia website for all hire/rental enquiries. Registered Zinfonia users can enquire about titles, terms, get quotes, and order performance materials directly from publishers and their agents.