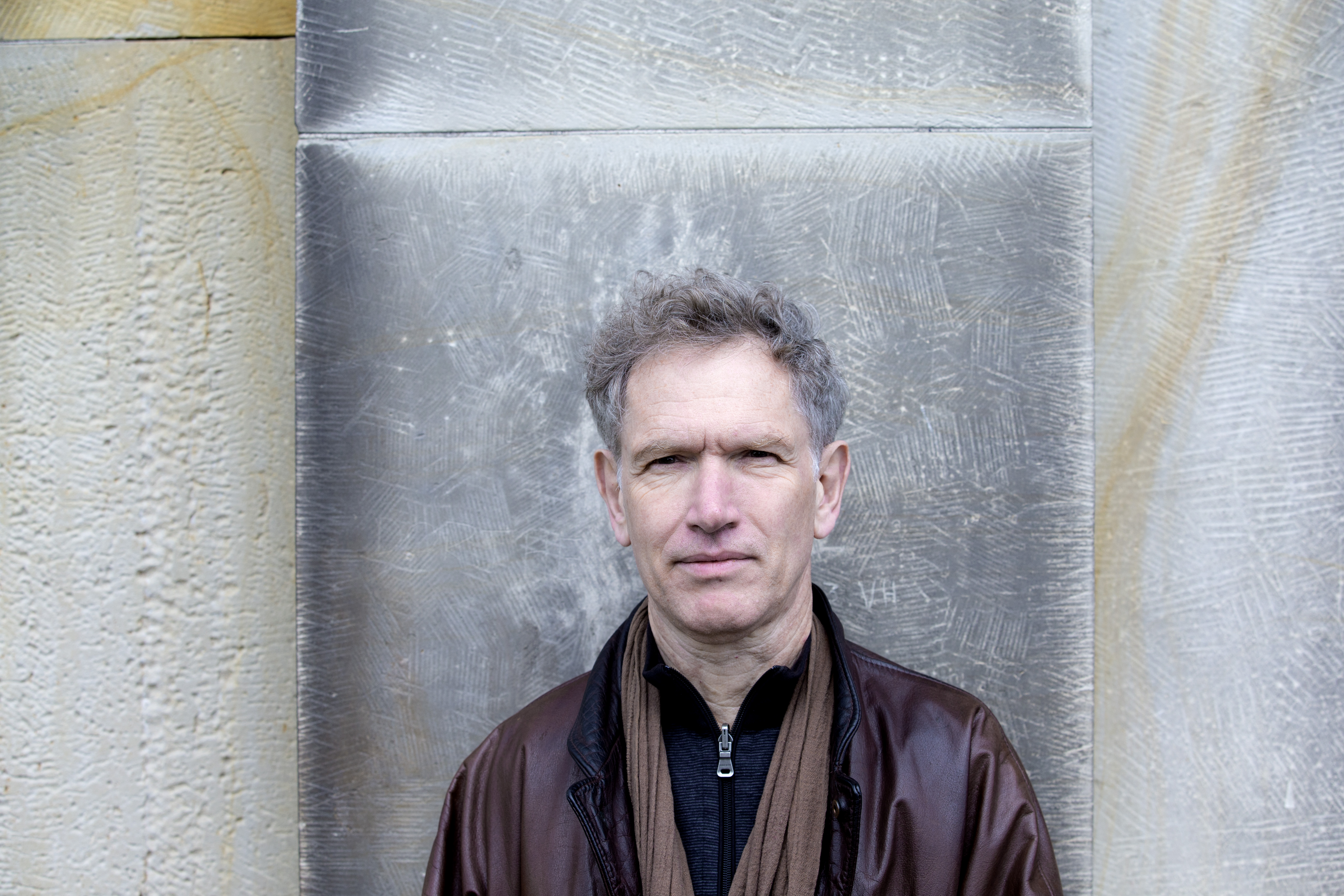 Composers
Our catalogue includes celebrated Nordic composers such as Grieg, Sibelius, Carl Nielsen, Vagn Holmboe and Arne Nordheim through to contemporary names including Per Nørgård, Britta Byström, Poul Ruders, Outi Tarkiainen, Bent Sørensen, and Hans Abrahamsen.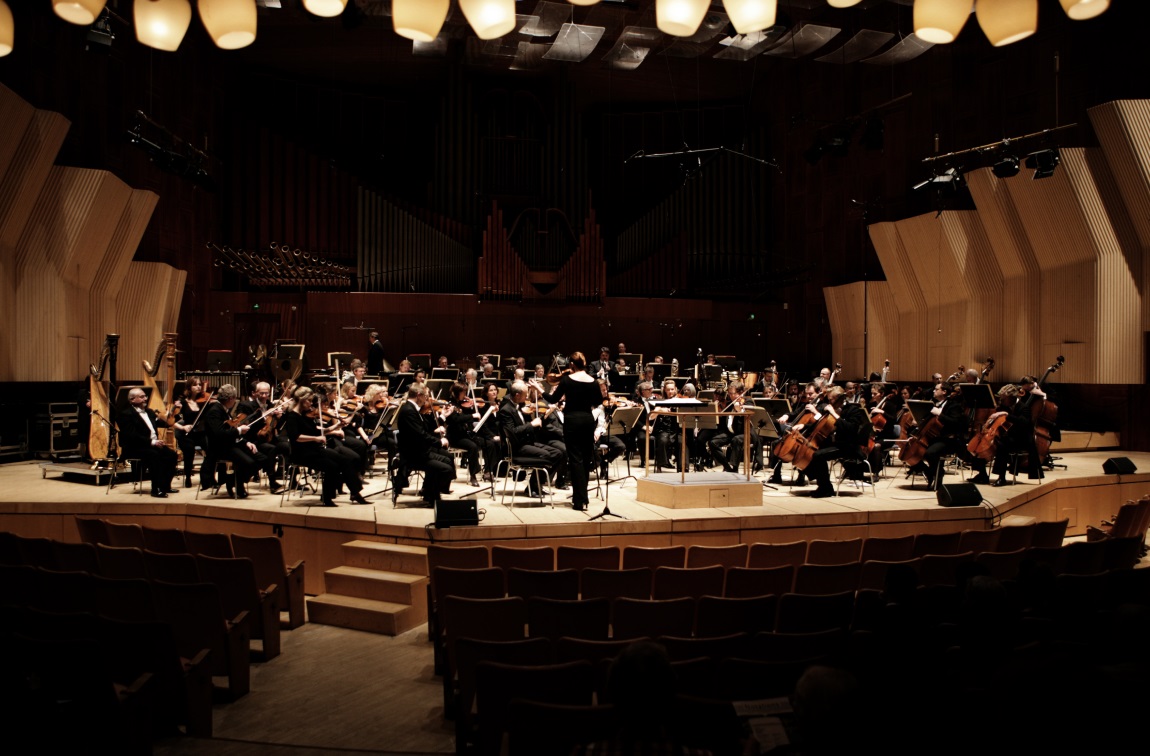 Opera
We publish over one thousand operas and stage works from the last four hundred years, from Chamber and Comic Opera through to full-length and experimental works.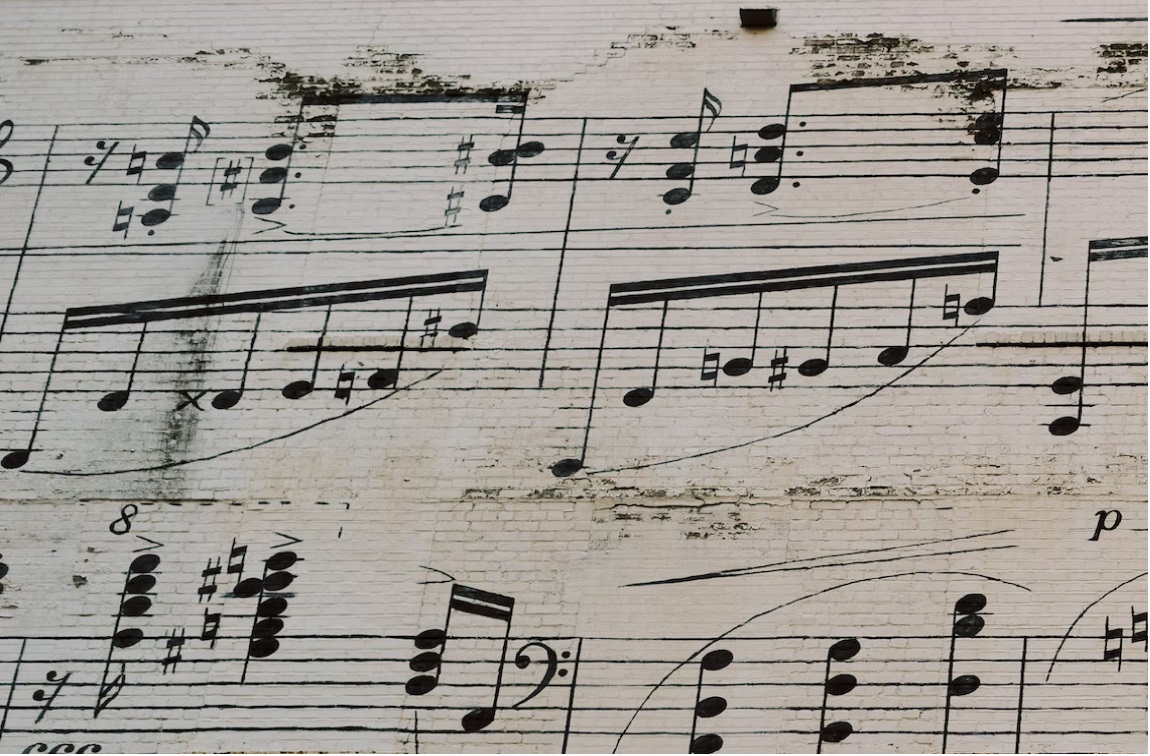 Sheet music
More than 150 years after its founding, Edition Wilhelm Hansen produces a variety of songbooks, educational books and CDs and is now a major supplier of printed music in Scandinavia, via our partner Hal Leonard.